Here are my
top 5 favourite
ways to use
chalkboard paint
!
1. Paint a wall and make a space for the kids to colour
2. Make some chalkboard labels for your pantry organization
3. Make some cute labels.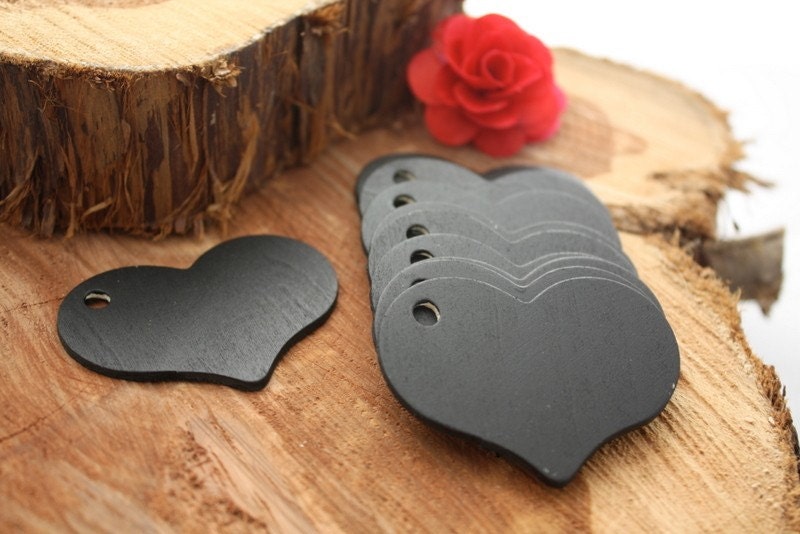 4. Paint the inside of a pantry door..
5. Make some chalkboard pots like I did here!
source: Ashley's Thrifty Living! :) Found
HERE
If you have read my blog for a while you know how much I love chalkboard paint!
Go paint something!!!